Your contribution
Can help achieve a solution
Join NADEV today and embark on the journey of improving lives within communities to make them empowered sustainable and living in harmony.
Our Organisation
We are a hill Top Organization. We have a special name and position in Cameroon. We have developed and nurtured the ability to adjust in times of crises and become resilient. We have the ability to remain focused in our field of expertise and our credibility as a learning organisation is on the rise.
What We Do
We want to see communities that are empowered, sustainable and living in harmony. To achieve this we focus on Enterprise Development, Sustainable Livelihood and Agriculture, Promotion of Gender Rights, Health Sensitisation, Governance, and WASH.
We are a Cameroonian based Organization dedicated to accompanying communities to become sustainable and living in harmony.
Who We Are
We are a Hilltop organisation with a vision to see communities that are empowered, sustainable and living in harmony. We have as core values Equity for all, Accountability and transparency, Upholding Human Dignity, and Dedication to community Our motto: Transforming Lives and Communities
Our Goal
To improve the socio-economic status of the rural and urban underprivileged and marginalised population, especially women and youths
Promote Gender Equality in all programs and activities.
Increase access to business capital for women & youths and  improve their business management skills.
Educate and empower civil society organizations, NGOs, associations, groups, etc. to defend and advocate for their economic rights.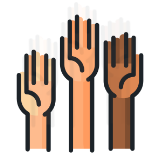 Enterprise Development
Since 2006 NADEV has carried out small business training for over 2500 women spread through Fako, Meme, Lebialem divisions.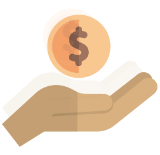 Sustainable Livelihood
NADEV has supported over 250 farmers groups, and over 2500 farmers in Fako, Lebialem and Kupe Manengouba divisions.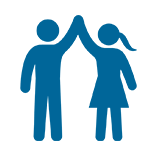 Gender Equality
We have directly impacted the lives of over 500 women, and over 300 families, using our gender equality promotion programs.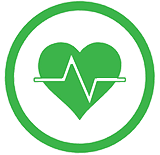 Health
We have sensitized over 50 communities on the causes and prevention of HIV/AIDS, demonstration on condom use and gender dimensions of HIV/AIDS.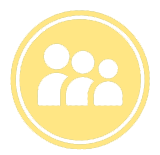 Governance
We have since 2005, worked with over 15 councils in the southwest region to improve governance, and build trust among local authorities and thier communities.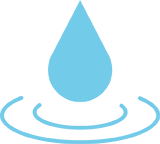 WASH
In partnership with the SNV we have constructed modern latrines and trained management committees in 15 councils in the South West Region.
For over 20 years NADEV has been working tirelessly in saving the lives of women all over the southwest region of Cameroon and beyond. Here are some of our recent success stories from our beneficiaries.
We make a difference in the lives of people within our communities. NADEV in pictures.
For inquiries and worries, feel free to contact at anytime using the following details below. We will be happy to hear from you.
Address
Newlayout Molyko Buea
P.O. Box. 340 Buea
Cameroon